Are You A DIY Dynamo?
Are you a DIY dynamo? A talented tamer of tools? A master of...er...making stuff? Or are you a crappy carpenter? A wobbly worker? A deathly-bad DIYer?
However you describe your relationship to DIY, there's only one surefire way to start your next job…. Tools. High quality, built to last, always reliable tools.
Luckily for you, we've got an extensive range of tools that are so good, even the worst workman in the world wouldn't have the audacity to blame them.
To help you out, we've selected 5 of our most popular DIY products that are certain to get you off the sofa this Sunday and on to the step ladder.
Are you tired of diving headfirst in to the tool shed in desperate search of a long-lost, very specific tool? If so, this 256pc Premium Tool + Socket Set will put an end to your plight.
This extensive set features every home DIY hand tool you're ever likely to need, including an adjustable wrench, diagonal cutter, pliers, claw hammer, ratchet wrench, flashlight, screwdriver, reversible spark plug and so much more. And the best part? A heavy duty storage case to keep all the tools safely in one place... putting an end to those deep tool shed dives forever.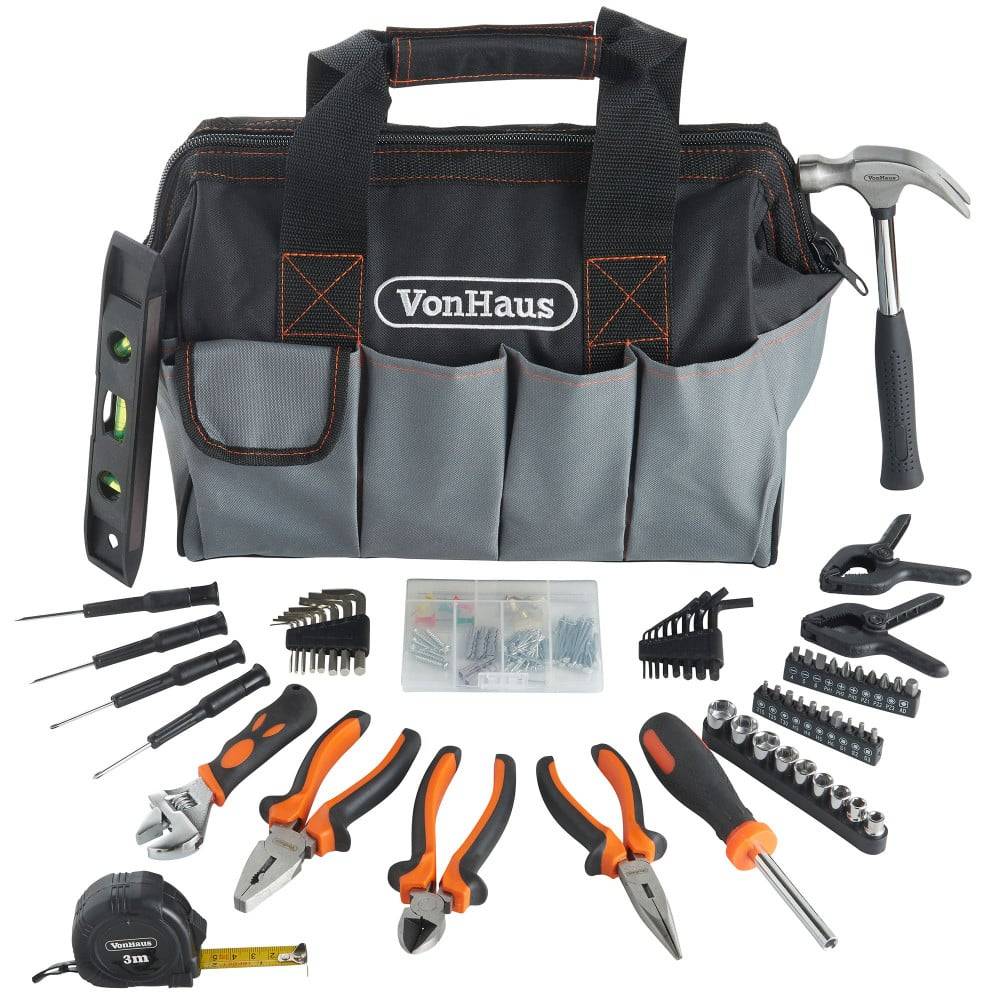 Treat yourself to a new handbag! This one's packed with high-quality tools that will permanently improve your DIY game.
This VonHaus 92 Piece Tool Kit & Bag contains everything you'll need for everyday repairs and DIY projects. Better still, it's compact and easily transportable - allowing the freedom to nip around to the neighbours to show off your DIY skills there too.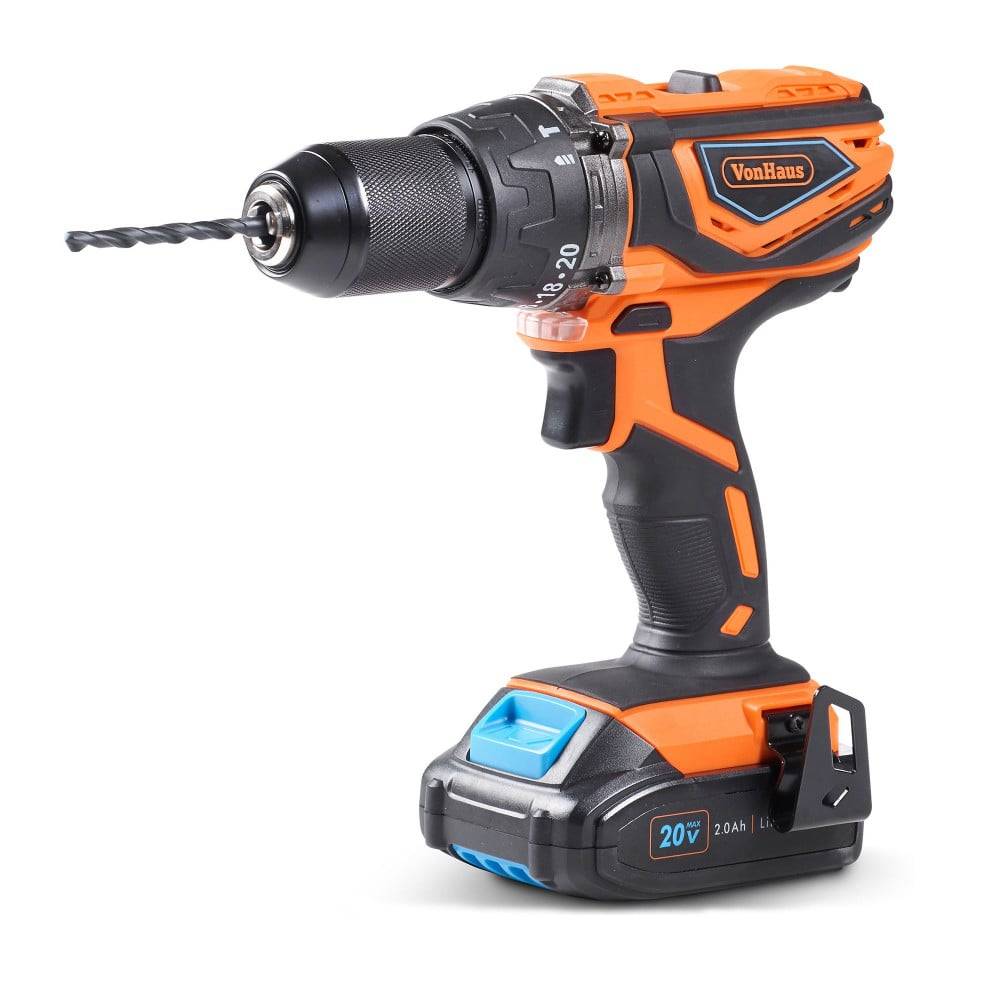 Sometimes, a screwdriver is not enough. If you're faced with a hard surface and the need for precision, you're going to need the VonHaus 20V Max Cordless Impact Combi Drill. With its powerful Japanese-engineered motor and 13 drill & driver bits included, this versatile and reliable Combi Drill can make quick work of any heavy-duty drilling and screwing needs. Better still, as part of our 20V range, it's totally cordless and uses a battery that can be interchanged with other 20V appliances, such as the next entry in our list...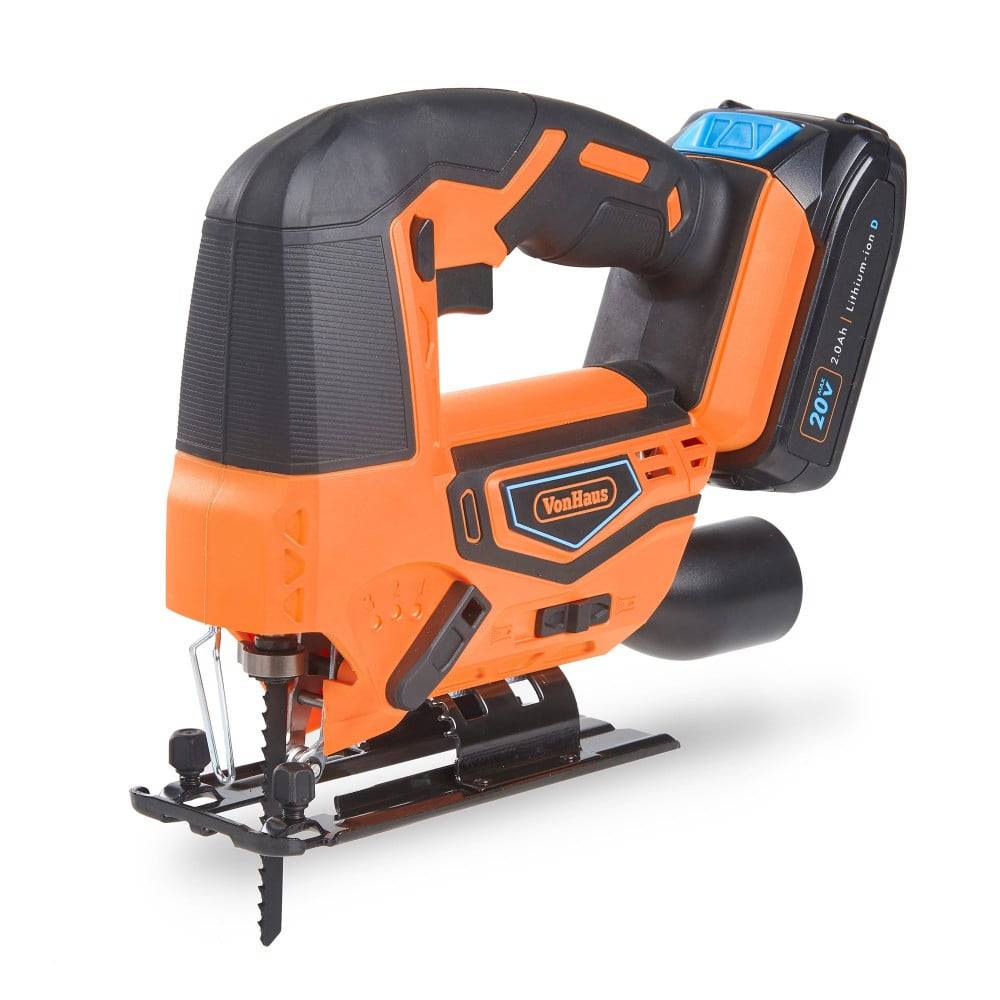 Wood, plastic, tiles, sheet steel - all of them will be no match for you once you've got your hands on a cordless Vonhaus 20V MAX Jigsaw. With this compact powerhouse, precision cutting is made easy thanks to its variable speed motor, which allows its speed to be altered from 800 to 2400RPM to help slice through a wide range of materials like a hot knife through butter.
Throw in a toolless blade exchange system and an integrated dust blower, and this jigsaw is a dream come true for DIYer's in need of an ultra clean cut.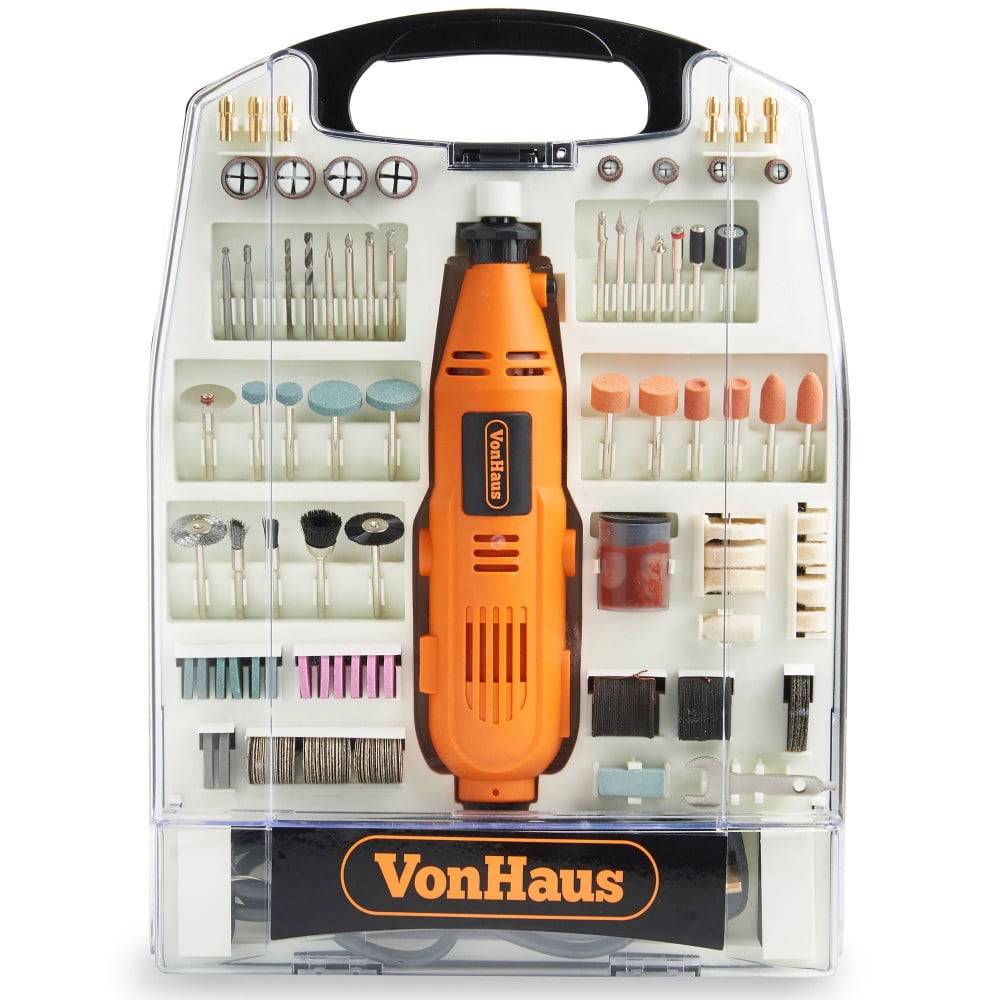 Grind. Cut. Polish. Sand. Sharpen. Cut. Clean. One thing's for certain, the VonHaus Rotary Multi Tool is nothing if not multi-talented. By spinning one of its 234 accessories around really REALLY fast (we're talking between 10,000 and 32,000 rotations per minute here!), this Rotary Tool can do pretty much any DIY task you take on to help achieve the flawless finish your project deserves. ---
Still need more inspiration? Check out the rest of our DIY range here.