How To Brighten Up A Room
Tips For Creating Light & Airy Rooms
As the nights start to darken again with autumn creeping in, maintaining some of that beautiful light in your home is a must. So many people get really affected by the weather, with darker mornings taking a big toll on your positivity, especially if your home isn't quite as bright and airy as you'd like. However, boosting the brightness doesn't have to take a big renovation project or a move. With clever furniture choices and decor consideration, there are some easy interior tricks you can do to manipulate the light and make your room feel bigger, brighter, and airier. Here are our top tips on how to brighten a room…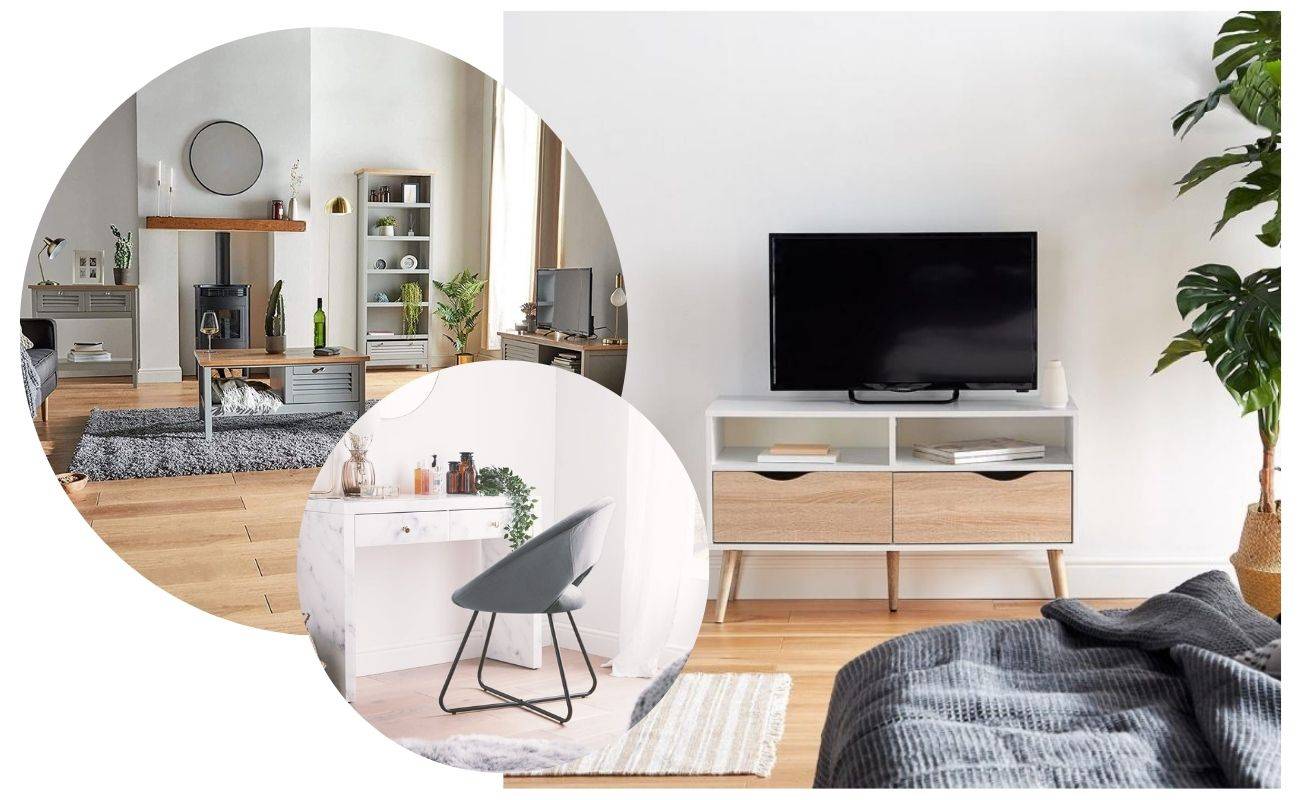 When picking out furniture for darker rooms, try to opt for lighter washes. Helping to ease the super heavy shadows that dark, mahogany wood can cause in corners of your room, light oak wood will keep the light moving. Dark furniture will create deeper, darker black holes in your room, while light colours will help make the space feel bigger and brighter. White furniture is also a great option for brightening up dark rooms as it allows the light to reflect around the room.

2. Use Mirrors To Bounce Light
Carefully placed mirrors have the power to make your room feel doubled in size. Reflecting your room back on itself, place a big mirror directly across from a window to bounce the light around the whole space for a bright and airy room. You can also use smaller mirrors in darker corners to help keep the light moving, setting up vanity tables or hanging smaller sunbeam mirrors for small mirror features.
Mirrored furniture and metallic features are also a smart way to brighten up dark rooms. Glass, gold and silver accents will reflect light to brighten up a room in both natural light and evening mood lighting.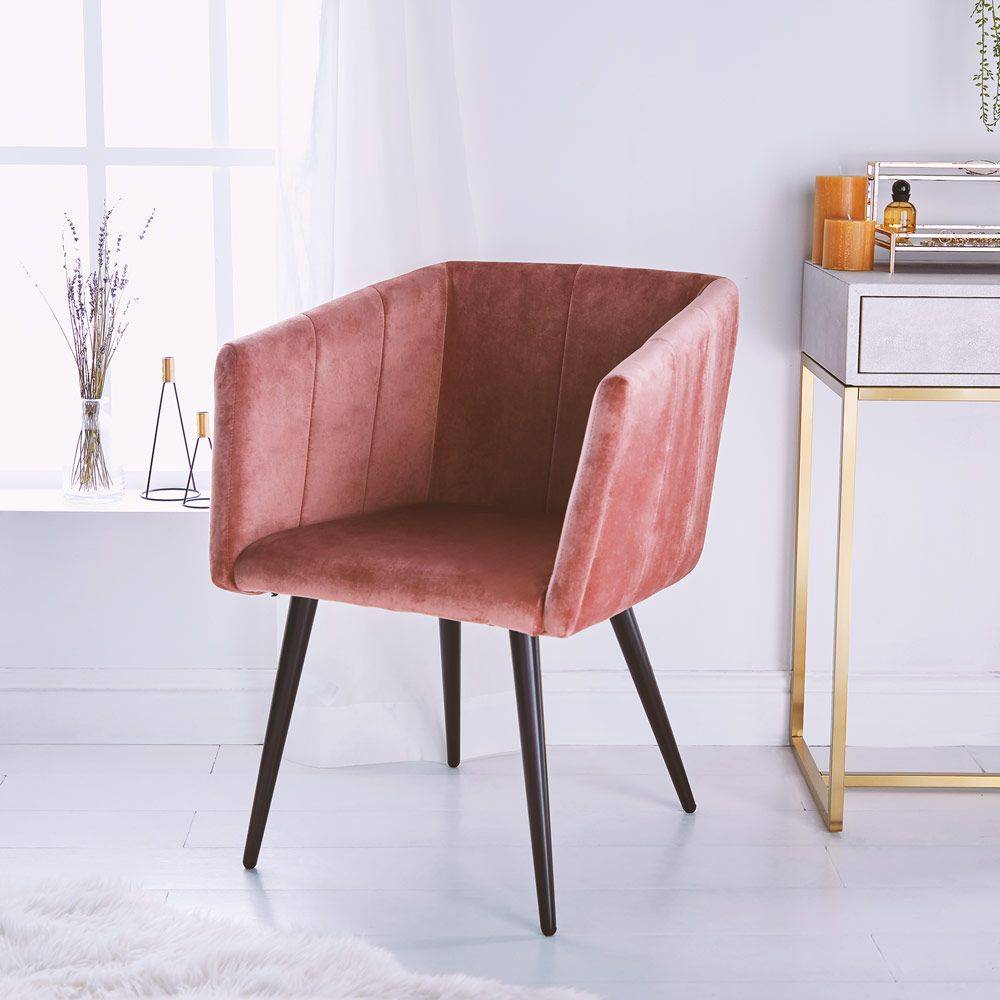 In smaller, darker rooms, double down on cosy neutral tones. Clean white walls or cream colours will avoid emphasising any especially dark corners, letting the room be illuminated when the light comes in. Grey, gold, pale pink and sunset yellow tones will add splashes of colour to your room without darkening the space, sticking with a natural colour palette to compliment and encourage natural light.

In darker rooms, you want to give the air and light any room they can to move around. Furniture that's lifted off the ground or has a cut out will make the room feel far airier by not blocking light out of areas. Look for coffee tables raised on thin legs with cut out cubbies, or chairs with cut-out backs to let the light travel through.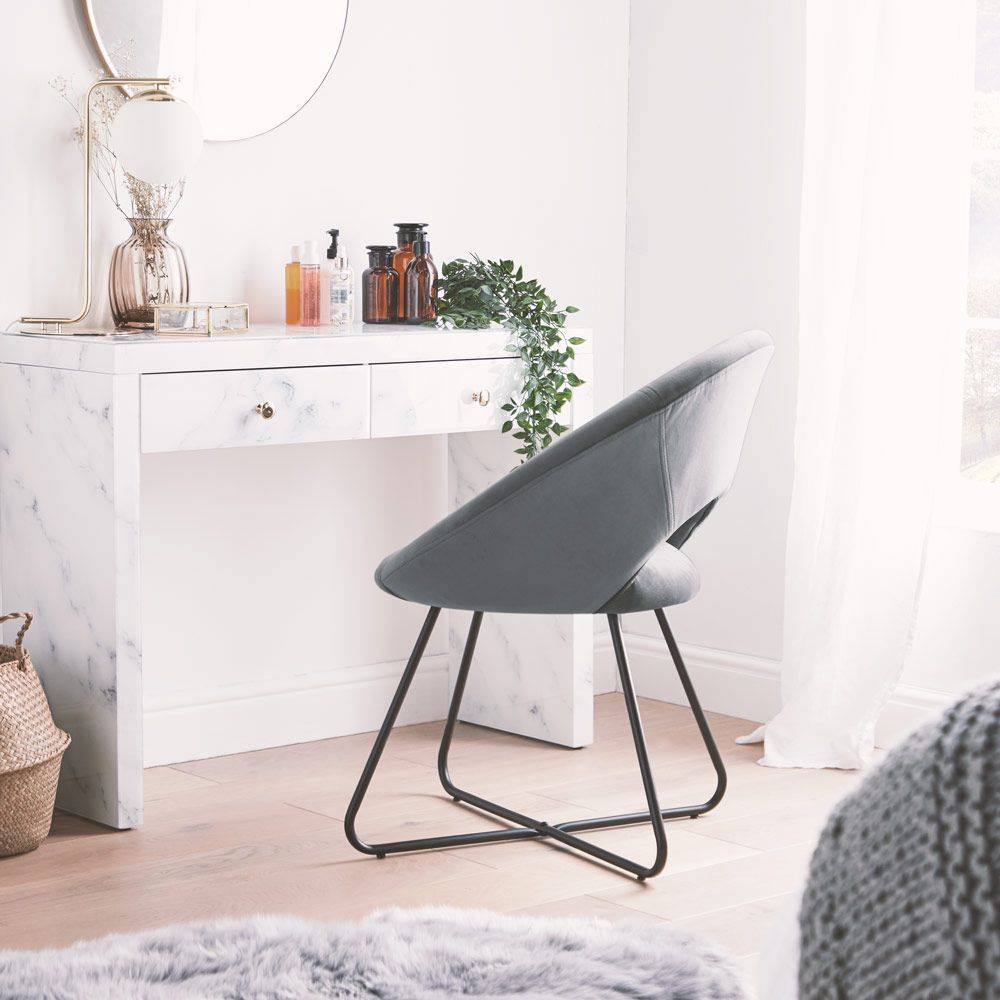 If your room doesn't get too much natural light, opt for warm tones bulbs. We all know how cosy sunrises and sunsets feel, so choosing warm lights, even opting for fairylights or sunset lamps, will turn your artificial light into a beautiful feature. Making a feature out of your lighting will make flicking the switch less of a burden on darker days, so browse lamps, neon lights and twinkly features.
2021-08-26 10:25:00
0 viewed