Step Inside With Spinningfield | @Ourhome_upnorth
You may have noticed a new brand pop up on VonHaus in recent months, and we can think of any better way to introduce Spinningfield than giving you a look into some of our favourite Manchester homes.
Inspired by our own Manchester HQ, Spinningfield is infused with the spirit of the city, combining a luxurious feel with industrial twists. With our unique merge of old and new, beautiful and practical, trending and timeless, Spinningfield makes the perfect finishing touches for any space.
First up, welcome to Hannah's envy-worthy home over at @ourhome_upnorth.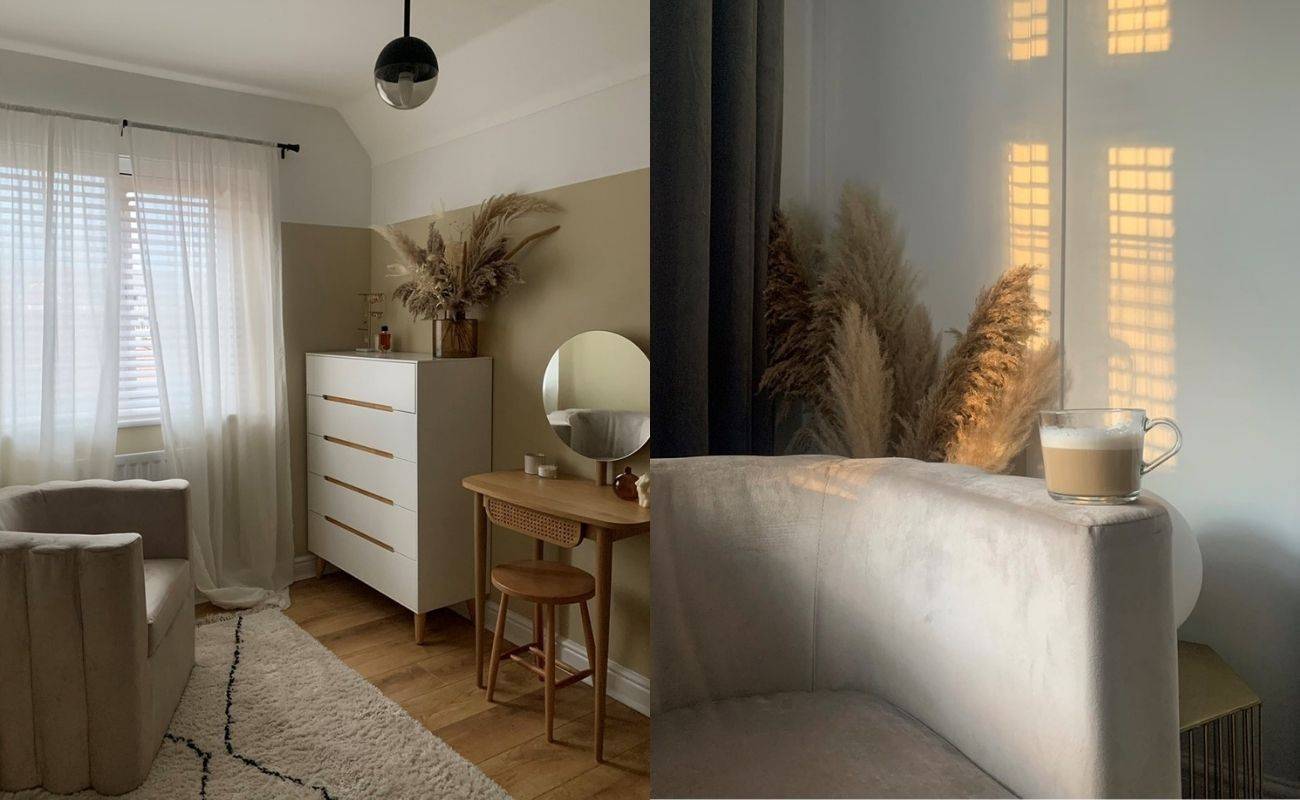 Introduce yourself! Who are you and what do you do?
Hi I am Hannah, I'm 30 & live in Manchester and I'm a fashion buyer.
How long have you lived in your home, and what drew you to the place?
I have lived in my home just over 3 years, time has flown by! After returning from a holiday to a rented small one-bed city centre flat, we decided to have a look at potential new build homes to buy. After viewing some homes, we spoke to a sales rep and explained what we were looking for, he said the sale of a 3-bed home had just fallen through and was done & ready to move in - he asked if would we want to take a look?

Me and my partner looked around this empty new home and we both got the same feeling; we knew this would be the perfect first home. Little did we know 8 weeks later we would be moved in and that dream home is now ours - it was so surreal!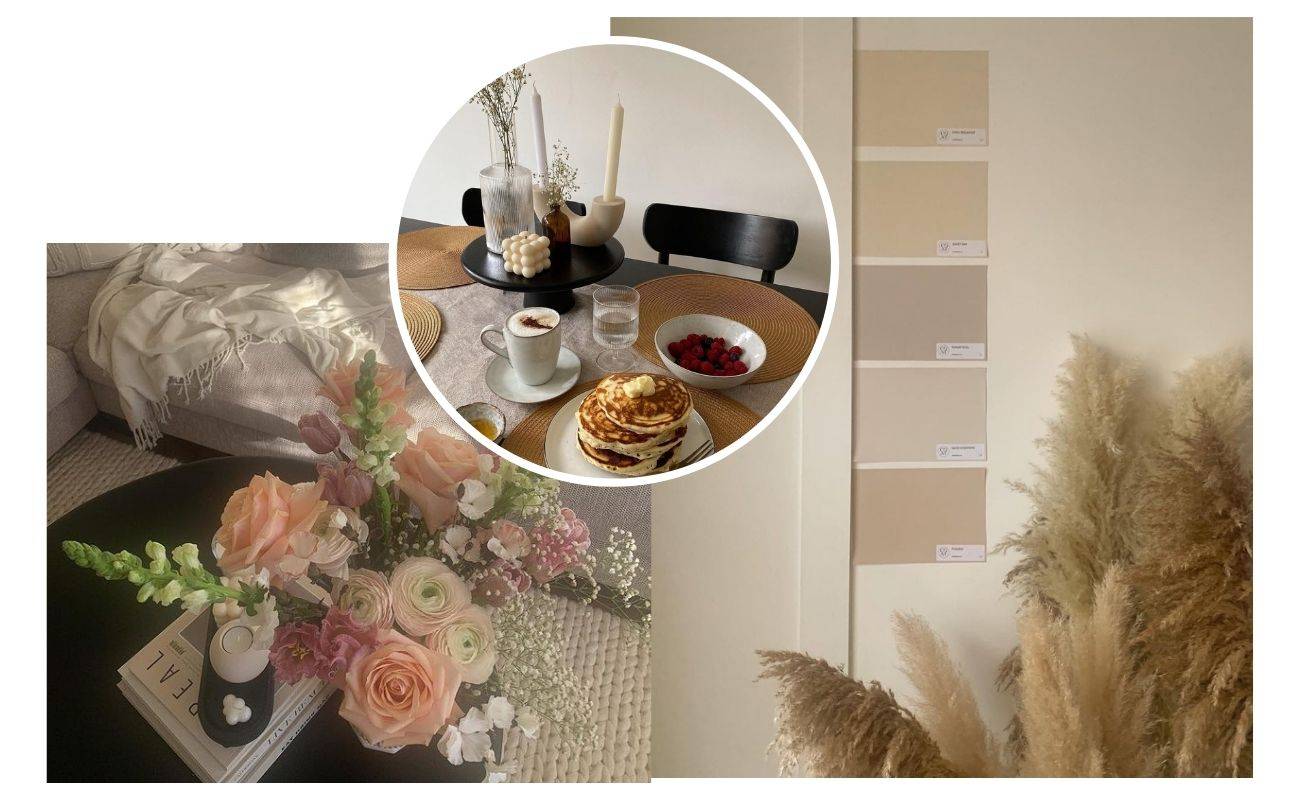 When it came to decorating, where did you find your inspo?
Since the age of 18 I've moved around many rented homes. I've always had a passion for interiors and home décor but never been able to put my full stamp on any of my previous places due to renting rules. So after years of saving many Pinterest mood boards I was so excited to make our new house a home a complete blank canvas.
Me and my partner both have creative jobs and we both have certain styles we love such as; mid-century modern, scandi, minimalist, monochrome, neutral.
The longer we have lived in our home our tastes have grown & developed. For example, originally I decorated my bedroom a blue and pink combo- I loved it! But once lockdown hit, I began to think the blue was very cold and I'd maybe gone overboard with pink! So, in lockdown I updated the room to a relaxing warm neutral vibe & tonal pink shades/
I created my home Instagram account so I could get ideas of what other new build owner had done with their space, I then discovered the world of home Instagram accounts & it's an amazing community especially for new home-owners.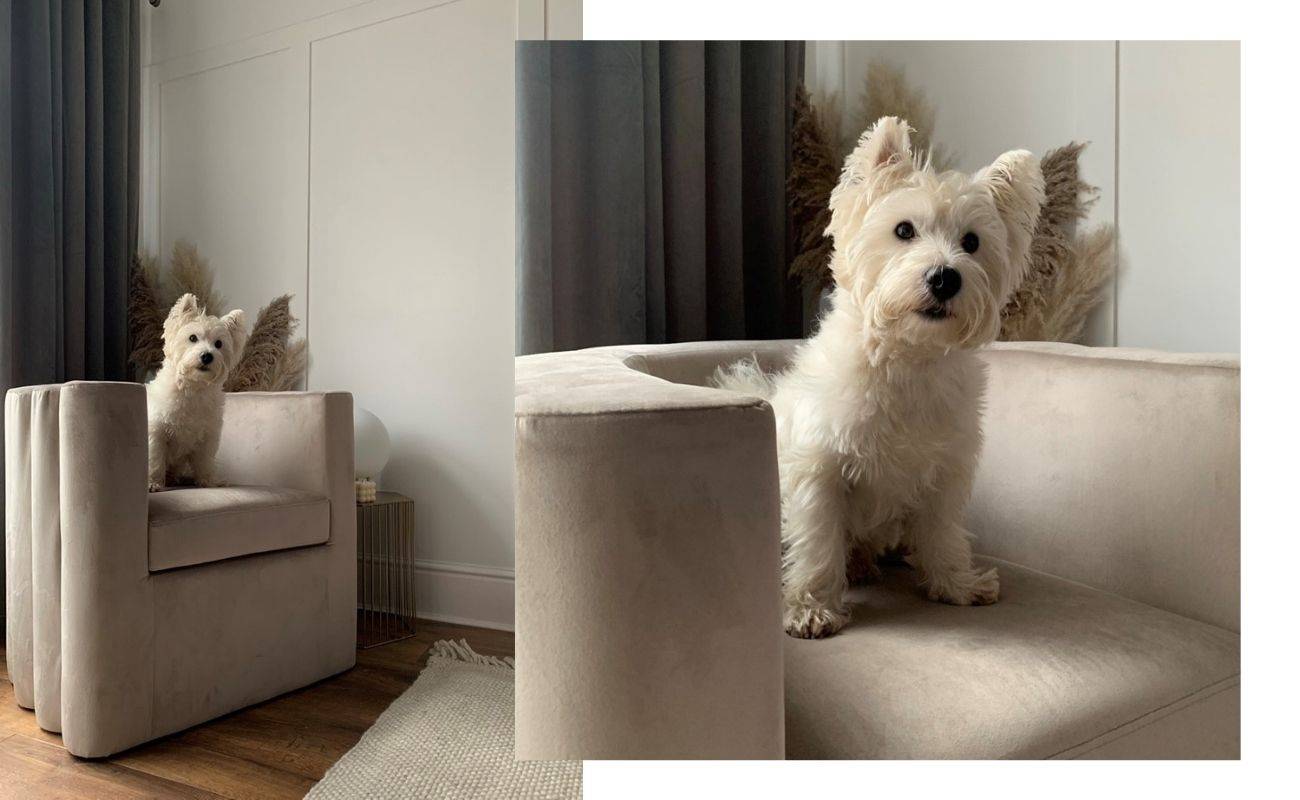 How have you styled the Spinningfield range in your home?
My beautiful tub chair was initially styled in the living room – but my living room is currently undergoing a makeover. So it found a new home in my dressing room and I am loving it! It works so well with my dressing room with the neutral vibe. When my living room is complete, I might bring it back down as I did love it as a statement chair in the corner of the room.
What do you think are 3 easy ways to boost your décor?
Soft furnishing - throws & cushions an easy way to add colour and textures without breaking the bank.

Prints - changing up artwork/photographs can change a mood of a room

Small decorative pieces - vases and candles really help with styling an interior trend
What's your favourite room in the house?
My dressing room, it's my own space with very calming colours and now my new Spinningfield chair is the perfect finishing touch to this room. It has made the room a more a comfortable space and it has also added that hotel luxe vibe with the gorgeous velvety texture and statement design.

2021-03-23 11:18:00
0 viewed