Tech the halls
VonHaus is home to the UK's best-selling range of quality media accessories!
Whether you got a new TV for Christmas or purchased a projector in the January sales, make the most of your home tech with VonHaus. We stock a whole selection of accessories – including TV brackets, speaker brackets, furniture, projector screens and projector mounts. With the right tech accessories, you'll get the best out of your equipment, whether you're hosting a party, enjoying a movie night or inviting people round to watch the football. January is all about staying in, and with an impressive media set-up, there's no place you'd rather be!
Our TV brackets boast a whole host of benefits. If you want a sleek, modern finish to your TV installation, a wall mount can give it a smart look that's in-keeping with your interior styling. They're also great if you're short on space. If you don't have much room for a TV unit or stand, save valuable floor space by wall-mounting. And of course, it'll help you achieve the best viewing position for an immersive small screen experience.  
VonHaus stock a wide range of brackets from those with slim wall profiles for a sleek modern finish, to those with cantilever arms and swivel functions to help you achieve the best screen position, and although they're all very different, they all come with a 25 year guarantee as standard! So whether you need to mount a 17" screen for gaming in your son's bedroom or your new 50" in the lounge, VonHaus is sure to have the one that works for you.
In 2018 we sold over 200,000 TV brackets to customers worldwide who chose VonHaus for reliable quality, easy installation, quick delivery and great value prices. Discover the whole range today and transform your TV.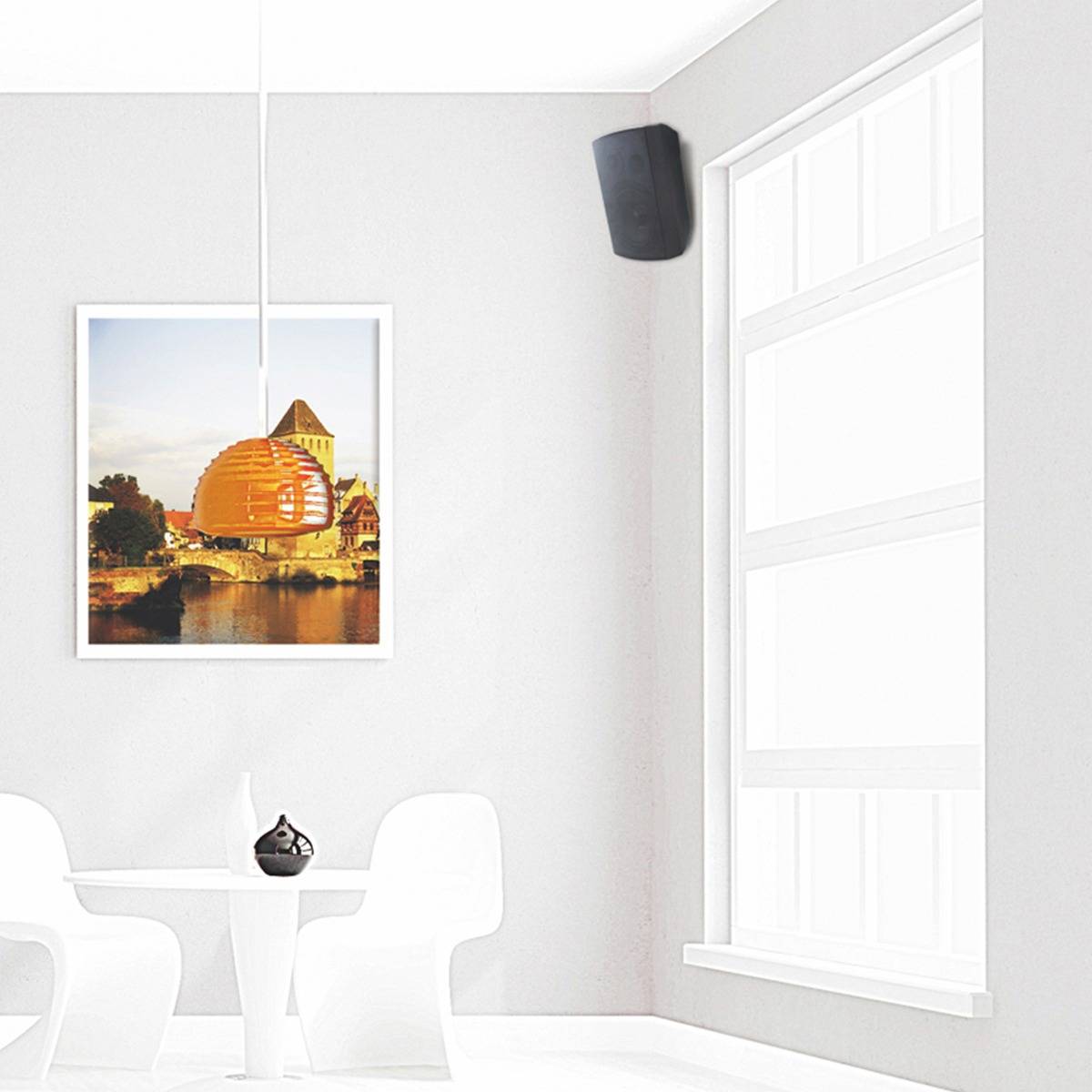 The evolution of audio technology allows us to hear with clarity like never before, and while the speakers are the main event, our clever little wall brackets will put them on display throughout any space to help you achieve superior quality surround sound. Available in packs of 2 and 4 to suit smaller and larger spaces, each bracket supports up to 3.5kg and comes with a complete installation kit, so you can get set up in no time.
Whether your new speakers are Bose, Sonos, Pioneer, Panasonic or Sony, make sure your speaker brackets are VonHaus for the perfect match.
If you were lucky enough to get a projector from the man in a red suit, trust VonHaus to help you get the most from your machine with a quality display screen. A projector is great for enjoying those movie nights and sports matches in big screen clarity without the inconvenience of heading down to the cinema or sports bar. VonHaus has a selection of retractable screens in 80", 100" and 120", as well as a tripod, ceiling mount and floor standing options to suit any space.
All made using reliable materials with a 1.1 gain factor for superior picture quality, a VonHaus screen is the perfect accompaniment to your new projector.