Step Inside With Spinningfield | @Our.Victorian.Place
You may have noticed a new brand pop up on VonHaus in recent months, and we can't think of any better way to introduce Spinningfield than by giving you a look into some of our favourite Manchester homes.
Inspired by our own Manchester HQ, Spinningfield is infused with the spirit of the city, combining a luxurious feel with industrial twists. With our unique merge of old and new, beautiful and practical, trending and timeless, Spinningfield makes the perfect finishing touches for any space.
Get to know Justine, the owner of a beautiful Victorian terrace in Manchester which she's slowly but surely redecorating.
Introduce yourself! Who are you, what do you do?
I'm Justine! I'm based in Manchester and work as a copywriter for a creative agency.
How long have you lived in your home, and what drew you to it?
We moved in in November 2020 so just under a year. Location aside, we absolutely loved the Victorian features, high ceilings, open plan living room and the potential we could see the house had!
How did you go about finding inspo for decorating your house?
Instagram, Pinterest, interior books and magazines are my main sources of inspiration! Shopping in homeware stores, either big brands and independents can also really inspire me.
Do you have any go-to accounts or magazines for finding inspiration?
What was the first big change you made to the house?
We took on quite a few challenges at once, first being knocking out part of one of the fireplaces to expose the brickwork and getting rid of the old carpets to expose the original wood floorboards.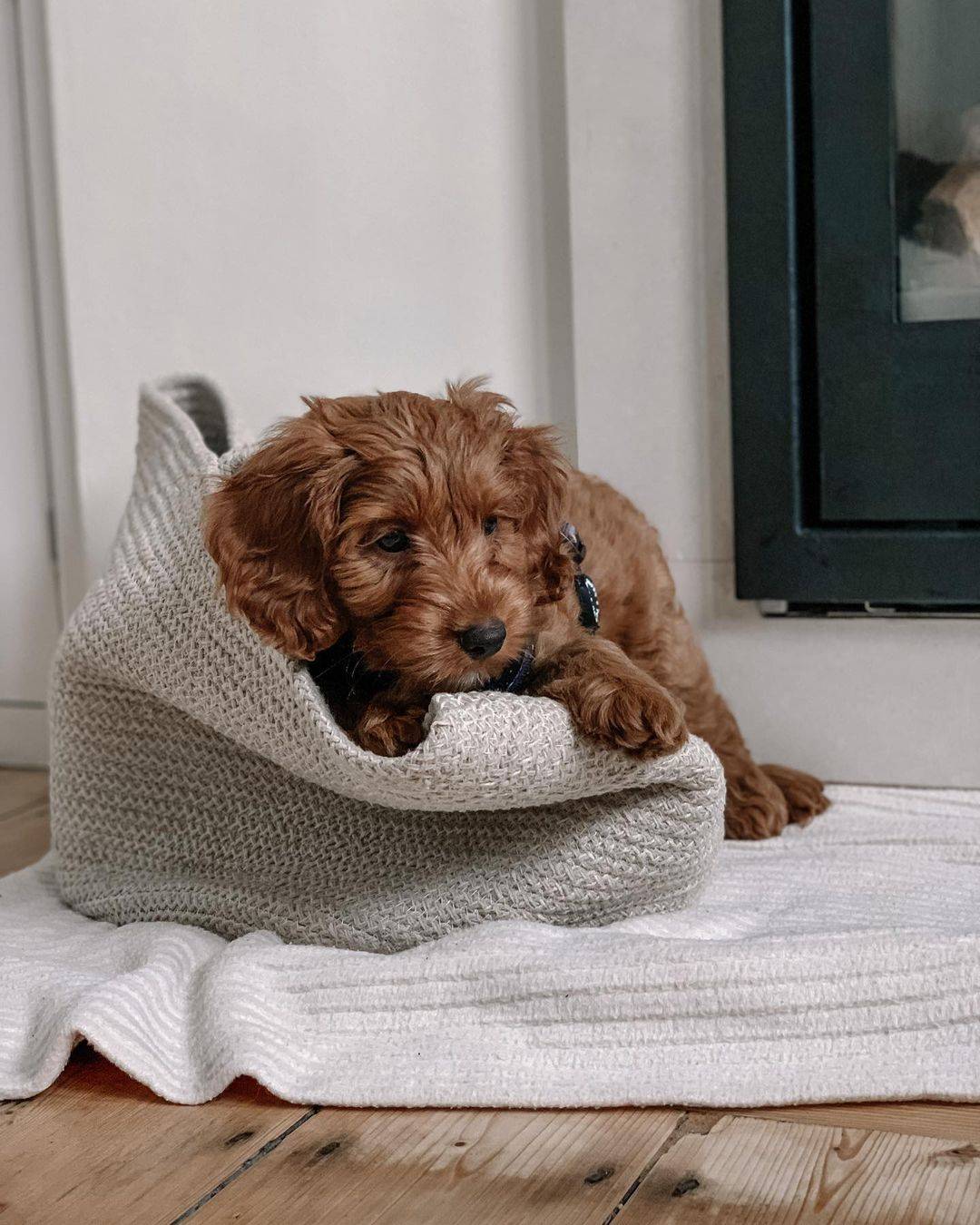 How was your style changed between your last home and this house?
I definitely consider and plan things much more. I would say my style has become more refined. I take a lot of inspiration from Scandi style, rustic features and try to merge this with the original features of the house.
What inspired you to start your home account?
I knew that we could really put our stamp on this house and had never really delved into much DIY before, so I wanted to document our journey and look back on all the things we had achieved and share that with likeminded people and vis versa. I've always had a passion for getting creative and social media.
What's the most important thing to you when it comes to making big décor decisions?
As much as I am inspired by trends, we still try and decorate for longevity and pick things we truly love! If we like things more trend related, I'll bring this in with lower cost items like cushion covers etc which can be easily switched up for a different look!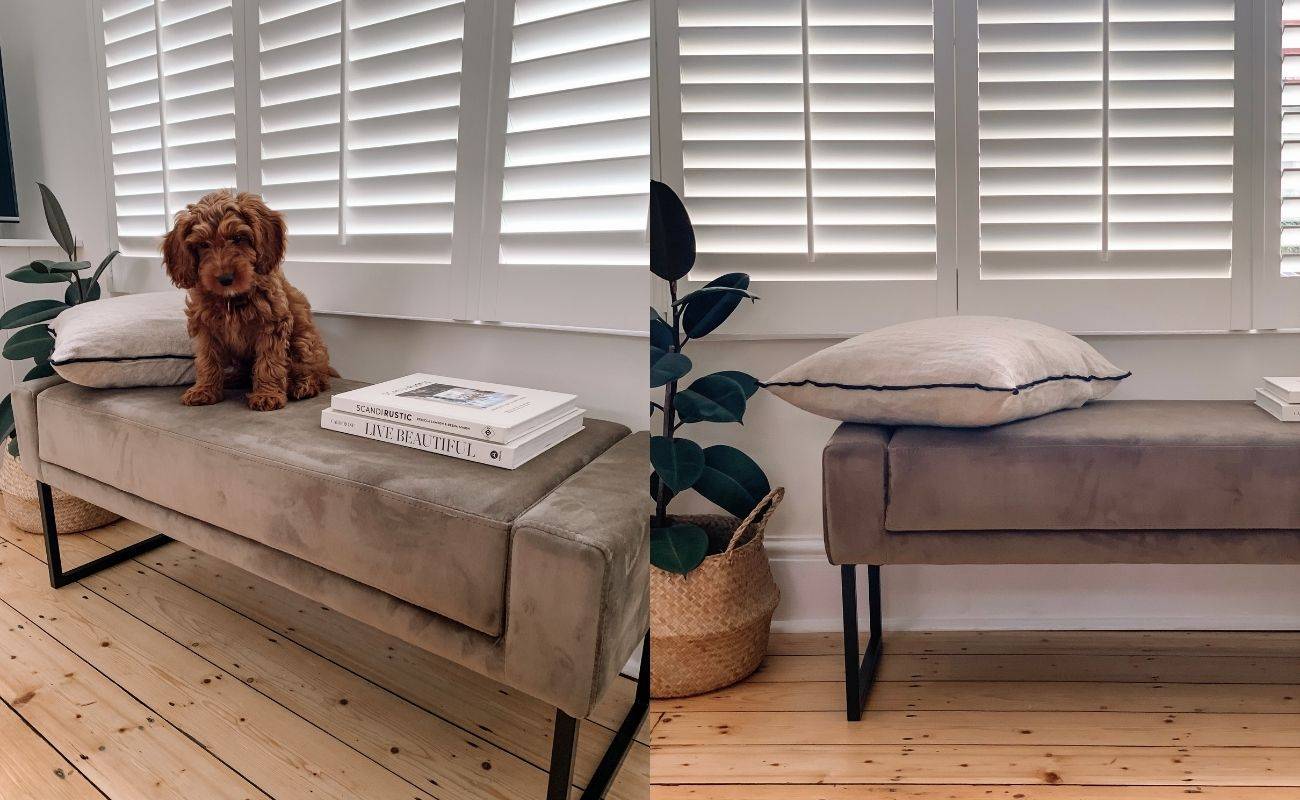 How have you styled the Spinningfield range in your home?
I have the gorgeous Barton Stone Bench in our neutral lounge and along with a comfy cushion and stacked coffee books to flick through, it makes for the perfect spot to relax on! *Fluffy puppy optional!
What are your top 3 tips for instantly levelling up a room?
Paint - It's incredible what a lick of paint and fresh colour can do! Don't just stop at painting walls, try painting furniture, ceiling and even the floor for instant transformations!
Prints - Inject some colour or really sell the style and feel of the room you want to go for with a gallery wall or leaning them on shelves etc.
Plants - Nothing beats adding some greenery for a homely, fresh feel to a room.
2021-09-06 14:27:00
0 viewed