12 cheap drinks to make at home
Blending spirits, liqueurs, and mixers to create exciting cocktails is a pastime many of us relish. But the world of cocktails can be expensive, time-consuming, and confusing.
But if you're anything like us, you'd wonder how you can make cheap drinks at home without breaking the bank.
Well, it's your lucky day! Because we've scoured the best sources and racked our brains to produce 12 cheap cocktails you can make at home, all with three ingredients or less!
Flanking some popular classics are obscure cocktail recipes to add a dash of liquid mystery to your soirées.
And don't worry about the recipes that need sugar syrup – you can make it in minutes with two ingredients! Simply boil equal parts water and sugar – typically 300g sugar to 150ml water. Boil over a low heat and pop it in a jar in the fridge.
Without further ado, here are 12 cheap cocktails with no bank balance hangover:
1. Screwdriver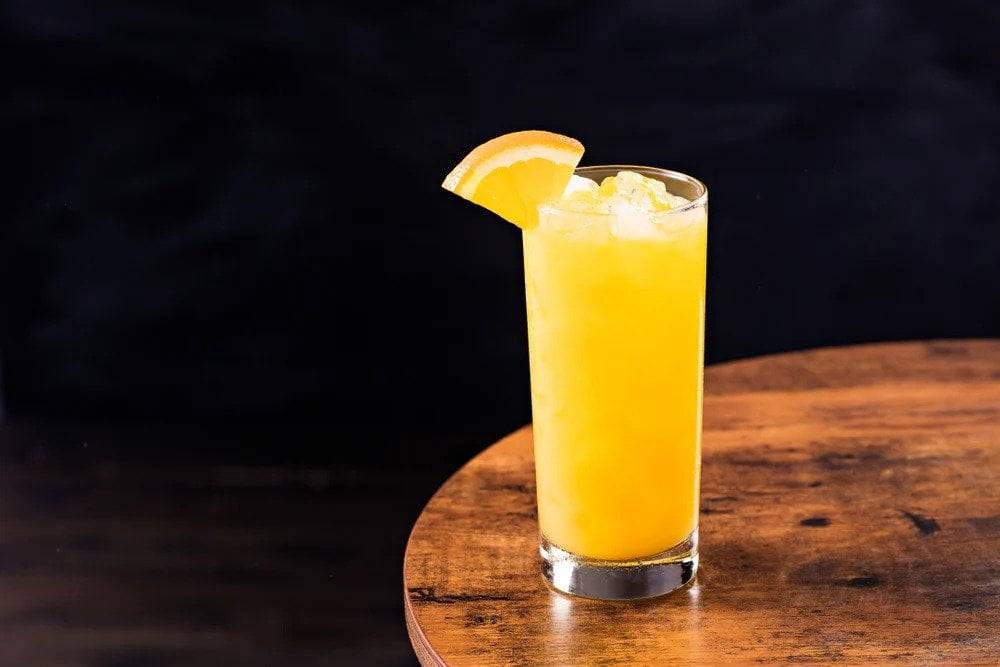 We're starting off simple. The screwdriver is made up of just two ingredients: vodka and orange juice. Add 2 shots to your ice-filled glass and top with orange juice to your taste. Stir for a smooth, evenly mixed delight!
2. Cuba Libre
The dynamic duo: rum and coke. To elevate the classic to legendary cheap drink status, pour your rum into an iced cup, add ½ shot of lime and stir with ice.
3. Tequila Sunrise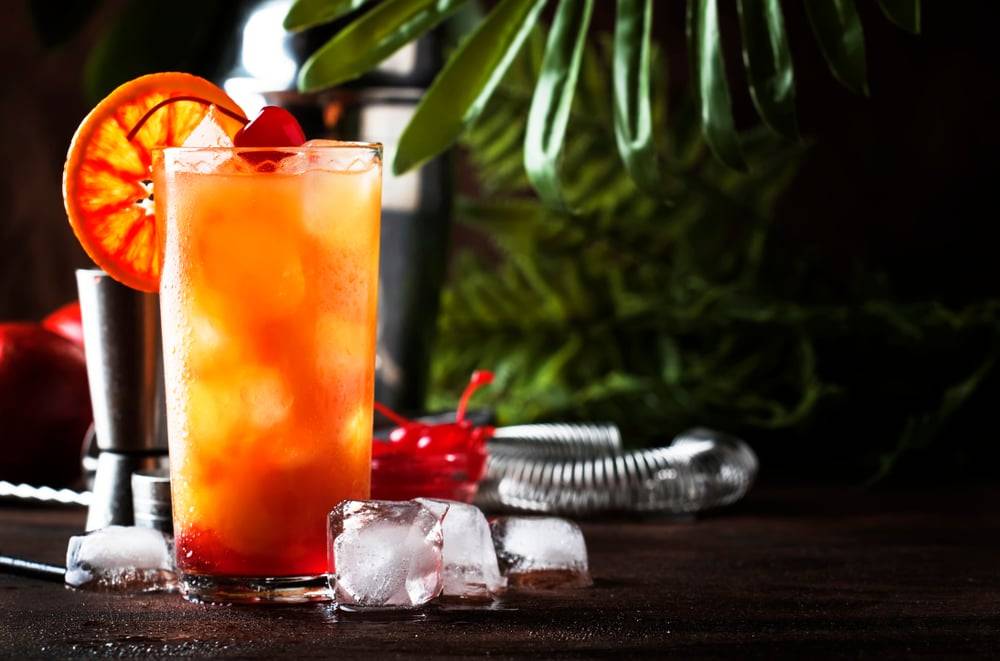 Did someone say tequila? The tequila sunrise is a colourful concoction that tastes as good as it looks.
To make this cheap and cheerful cocktail, fill a tall glass with ice, add 2 shots of tequila and fill with orange juice. Finish by hovering a spoon over the drink and gently layer in grenadine (we recommend not stirring for a more exotic aesthetic, but it's down to personal taste).
4. Vodka Apple Pie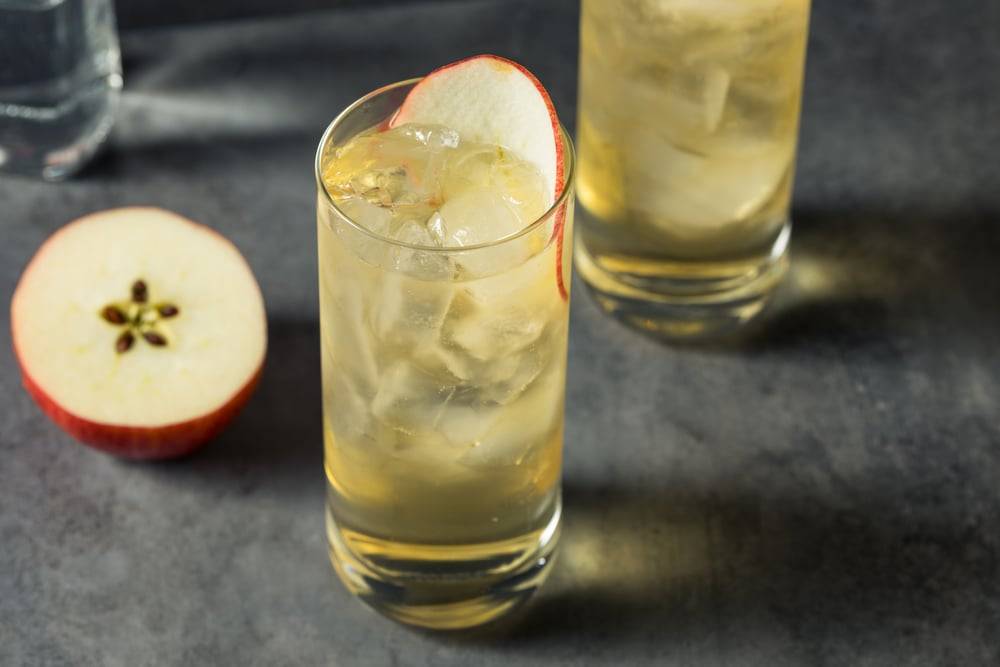 Capture the sweet, cinnamon essence of this beloved dessert in a boozy drink with this surprisingly easy vodka apple pie cocktail. You know the drill – ice up your glass first!
Pour in 2 shots of vodka, ½ shot lemon juice, ½ shot sugar syrup, and 1/3 tsp ground cinnamon to start. Then top up with apple juice and stir thoroughly. Rub some lemon juice on the rim and cover in brown sugar for an extra-sweet kick!
5. Kalimoxto (Calimocho)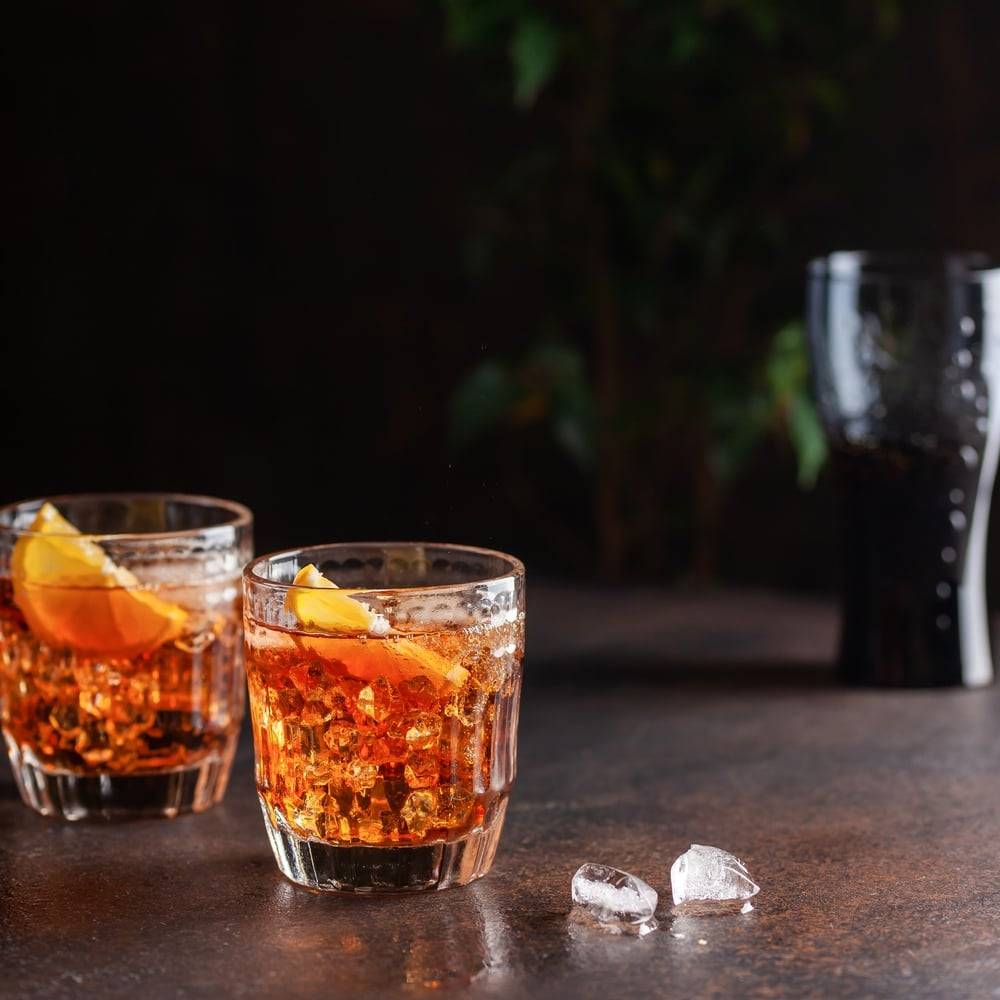 Bad wine can be a pain to own. Do you drink it? Or do you wastefully throw it away?
Why not make the most of that red juice masquerading as wine by making a Kalimotxo – the Spanish red wine/cola concoction? No specific measurements here; just add equal parts cola and red wine to get the party started.
6. Salty Dog
The Salty Dog is a refreshing and easy-to-make drink that combines the sweet and tangy flavours of grapefruit juice with the smooth taste of vodka.
To make a Salty Dog, fill a highball glass with ice, rub a grapefruit or lime on the rim and dip it into a plate of salt. Then add 2 shots of vodka, top with grapefruit juice, stir, and enjoy!
7. Paloma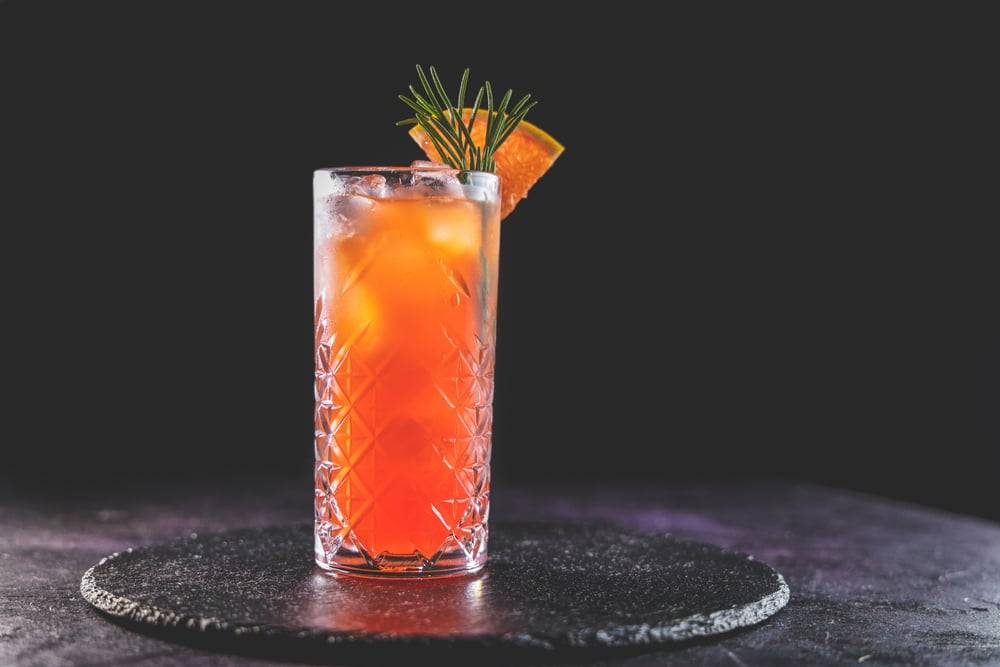 Similar to the Salty Dog, the Paloma replaces vodka with tequila, giving this cheap drink a Mexican twist.
As before, rub grapefruit on your highball glass's rim and dip it into salt. Add ice to your glass, 2 shots of tequila, ½ shot lime juice, and top with grapefruit soda. Stir together and serve with a lime and grapefruit wedge for garnish.
8. Gimlet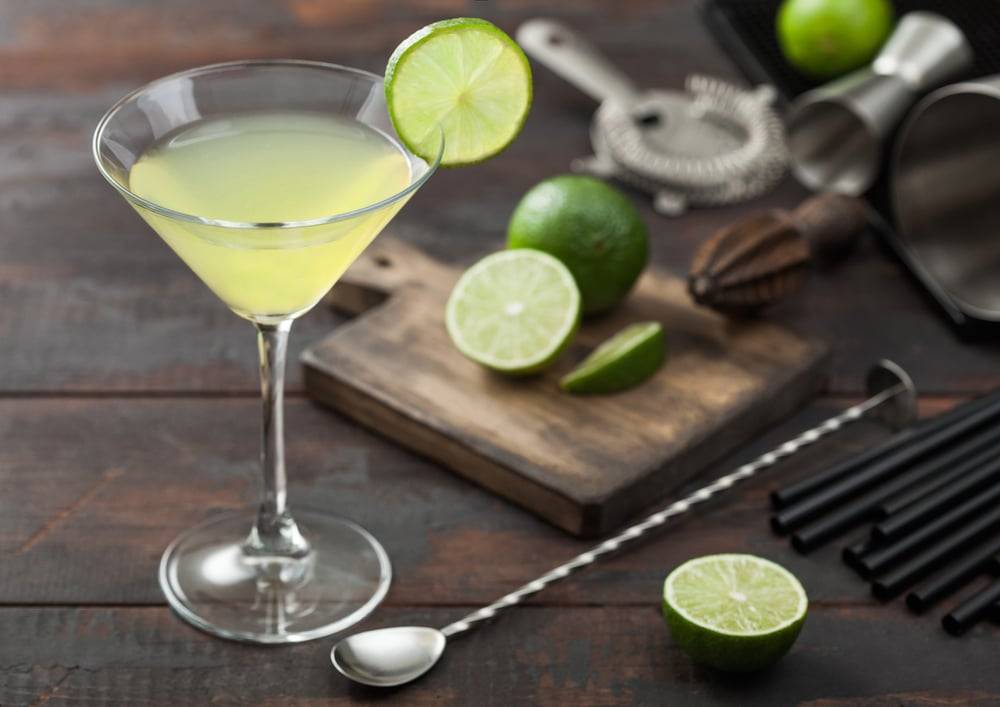 Drink like a sailor! Popular amongst naval officers and British society in the mid-1900s, the gimlet is a devilishly simple cheap drink made up of equal parts gin and lime cordial/ juice. Add both ingredients to your finest martini glasss or gin glass, stir, and serve.
9. Gin Sour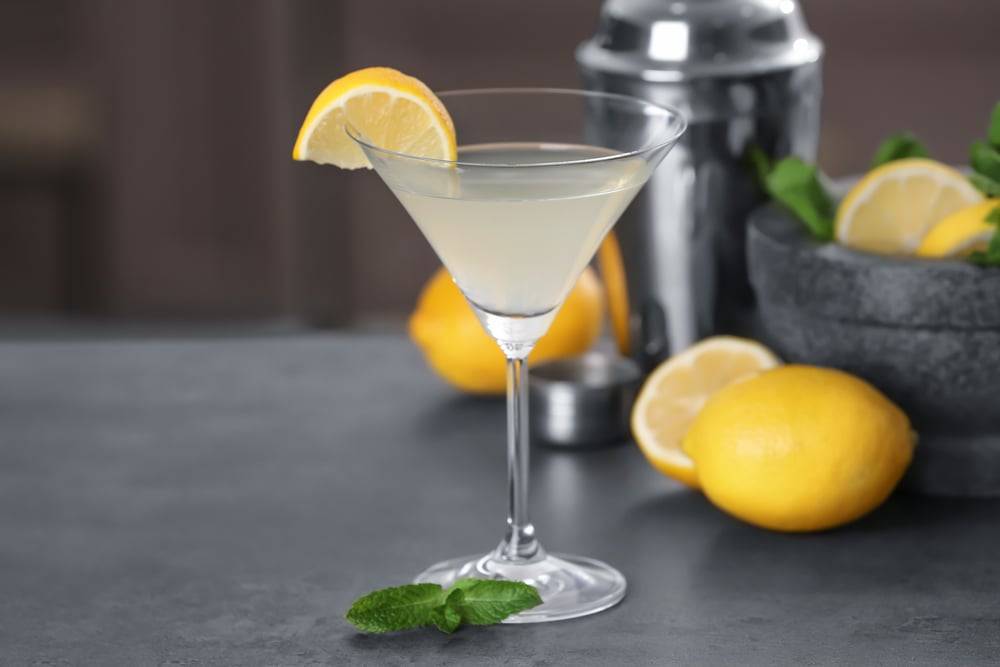 Much like its whisky counterpart, the gin sour provides that irresistible, sweet-edged sour taste but with a slightly smoother finish. Although sours are usually made with egg white, you can leave it out for a quicker and easier mixing process.
Ice up your shaker, pour in 2 shots of gin, ½ shot sugar syrup, 1 shot lemon juice and double strain into your glass.
10. Dark & Stormy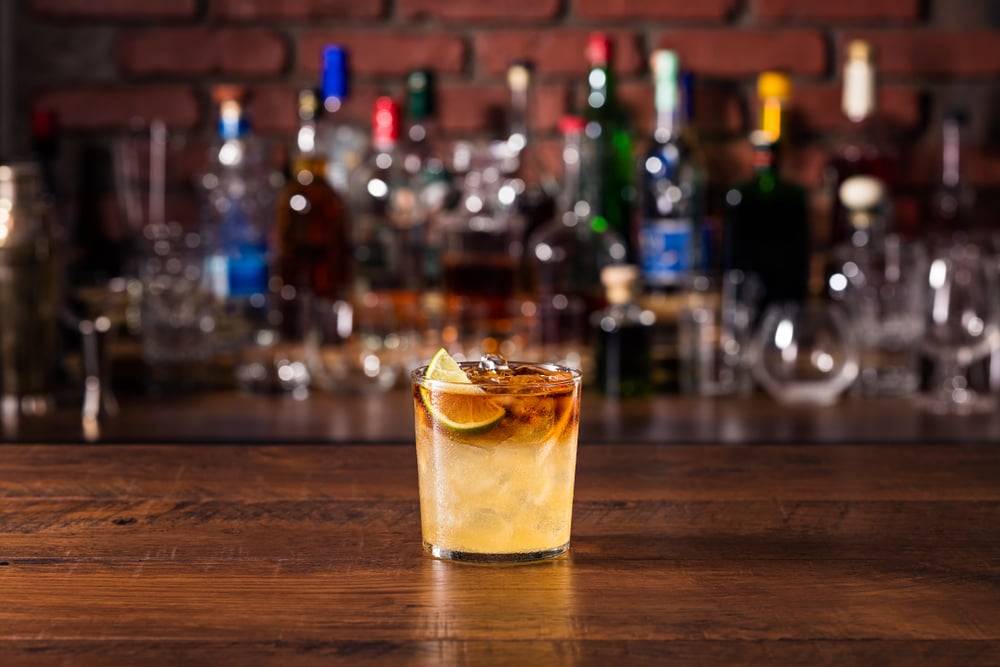 Get tropical with this simple yet flavourful creation. Like the Moscow mule, the Dark and Stormy replaces vodka with rum for a more complex taste.
Ice up your highball glass, add 2 shots of dark rum, 1 shot lime juice, and top up with ginger beer. Garnish with a lime slice and serve!
11. Lynchburg Lemonade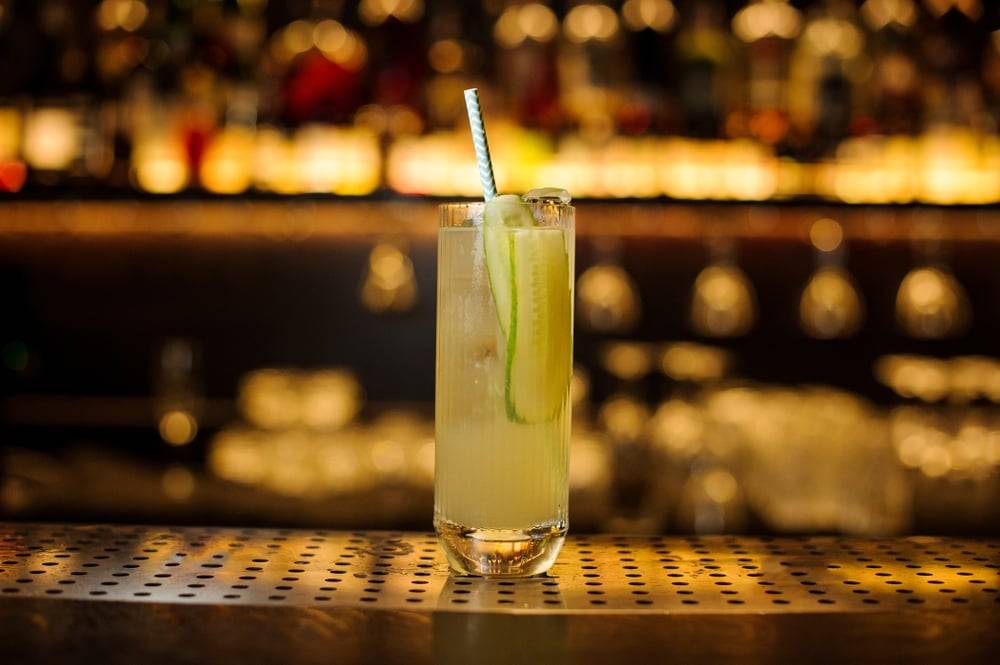 Named after Lynchburg, Tennessee, the home of Jack Daniel's distillery, this is a refreshing take on whisky and lemonade.
Add ice to your glass and pour in 2 shots of Jack Daniels, 1 shot of Cointreau, and top with lemonade. Stir and garnish with lemon for maximum zest!
12. Mamie Taylor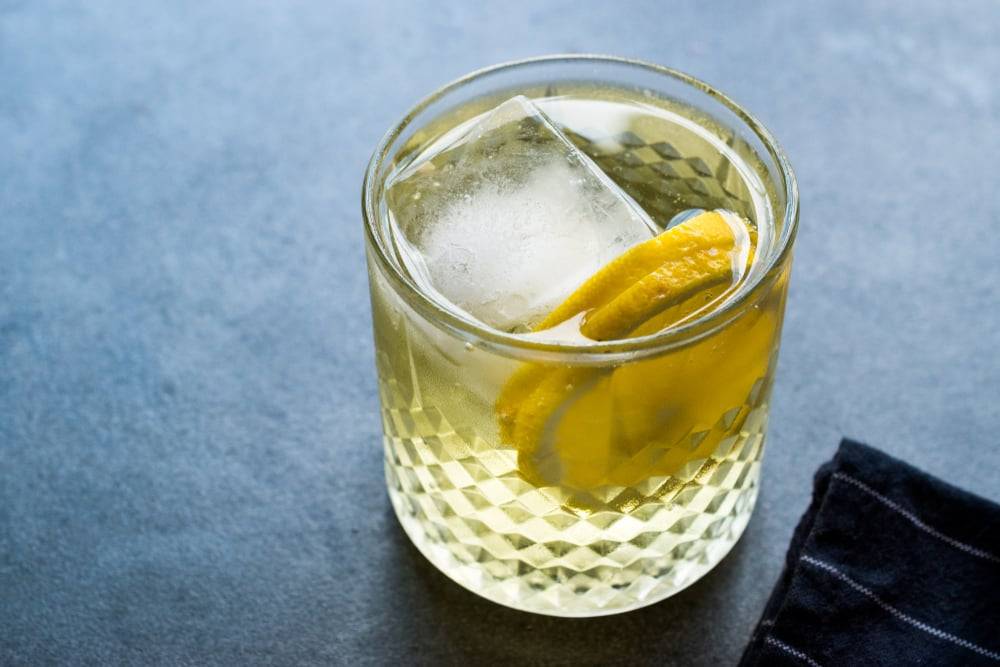 Scotch and ginger beer is a classic, but with a little bit of lime, you can jazz up the flavour. Created for Broadway actress Mamie Taylor in 1899, this cheap drink is a doddle to make. Drop a couple of cubes into your whisky glass, add in 2 shots of scotch, ½ shot lime juice, and stir.
---
Now you're clued up on cheap cocktails, you'll skip the dread of checking your balance after a night out! So, which cocktail will you be whipping up first? Let us know in the comments below!
For more recipes, lifestyle hacks and home improvement tips, check out our blog.
Until next time, cheers!
2022-12-22 15:58:00
0 viewed