Reap what you sow: 10 spring garden ideas
We reap what we sow.
A cliché, indeed, but preparing your garden now will help you cultivate a lush green space in time for spring.
This guide is packed with spring garden ideas for the new season. We'll cover furniture, garden tools, the best time to move perennials, and much more.
So, grab your wellies and garden fork and let's get gardening!
1. Freshen up your garden furniture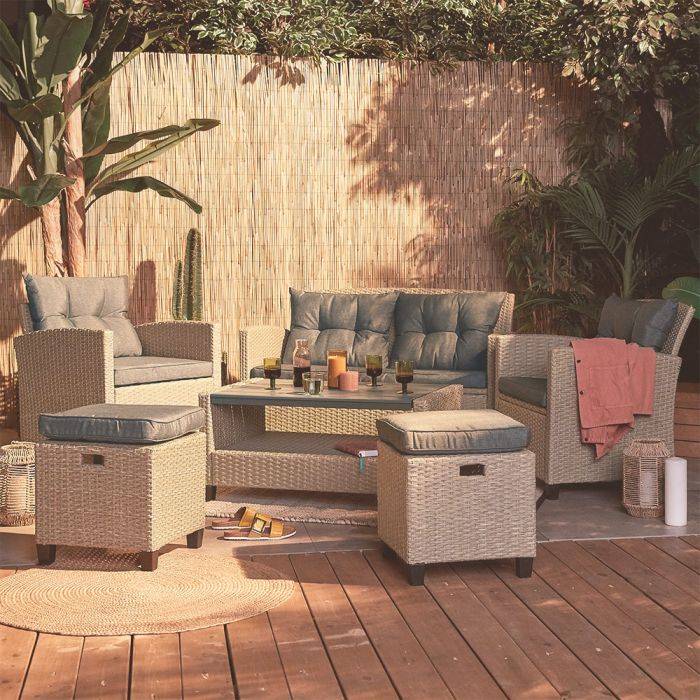 Your garden furniture will get the most use in the warmer months, so what better time than now to ensure it's looking its best? Whether it's a new lick of paint, repairs to that squeaky seat, or a whole new furniture set, do it before spring so you can bask stress-free!
A new dining set or garden chair will freshen up your outdoor space and make it more comfy, while a well-placed mirror will make your garden seem much bigger than it really is!
Don't sit on the fence about prepping early – paint it!
A fresh coat of paint will brighten up your summer, giving you another excuse to get out in the sun.
Don't stop with the fence; if you have garden gates and trellises, renovate them to complete your garden overhaul.
2. Sharpen your tools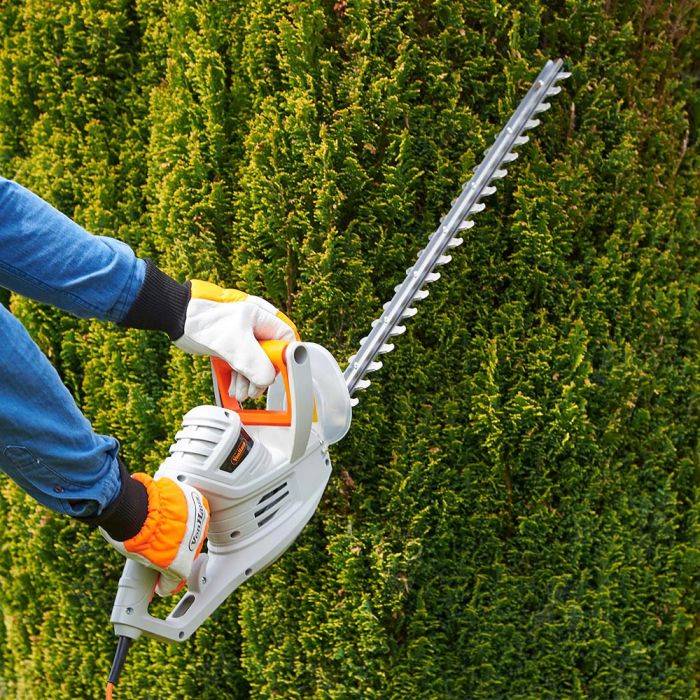 Spring is the ideal time to check whether your shears are still cutting it. If they're no longer giving the desired results, a new set of tools will help unleash your garden's potential.
But if they just need a touch-up, make sure you sharpen or replace the broken parts before spring rolls around.
Either way, prepping your power tools now will save you time and effort when tending your garden. Carrying them can be a hassle, though, so grab a 2-in-1 tool cart and pop yourself down for a cuppa when you're done!
3. Tidy the shed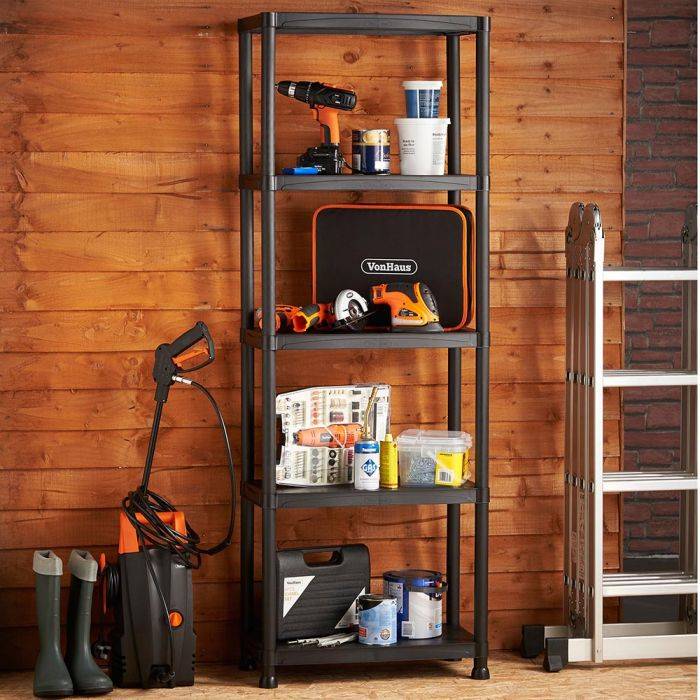 Your shed houses all your tools, so why not ensure it's properly organised to make gardening easier?
Make space for larger tools and house your smaller equipment in racking; you'll be surprised how much space you can create!
A messy shed can put you off doing work altogether, so give it a tidy and kickstart your gardening season early.
4. Save money, save the planet
Do your bit for the planet (and garden) by recycling.
Composting is a cost-effective, eco-friendly way to boost your gardening skills. Compost bins are great for using leftovers and old leaves, while water butts reduce water wastage.
5. Order your spring garden plants early
If you want to grow plants, order your seeds now and start growing them indoors. Put them outside for a few hours daily, increasing the frequency to help them adapt to their new surroundings.
Once ready, you can transplant your plants to garden soil, where they'll flourish all summer long!
6. Organise your flowerbeds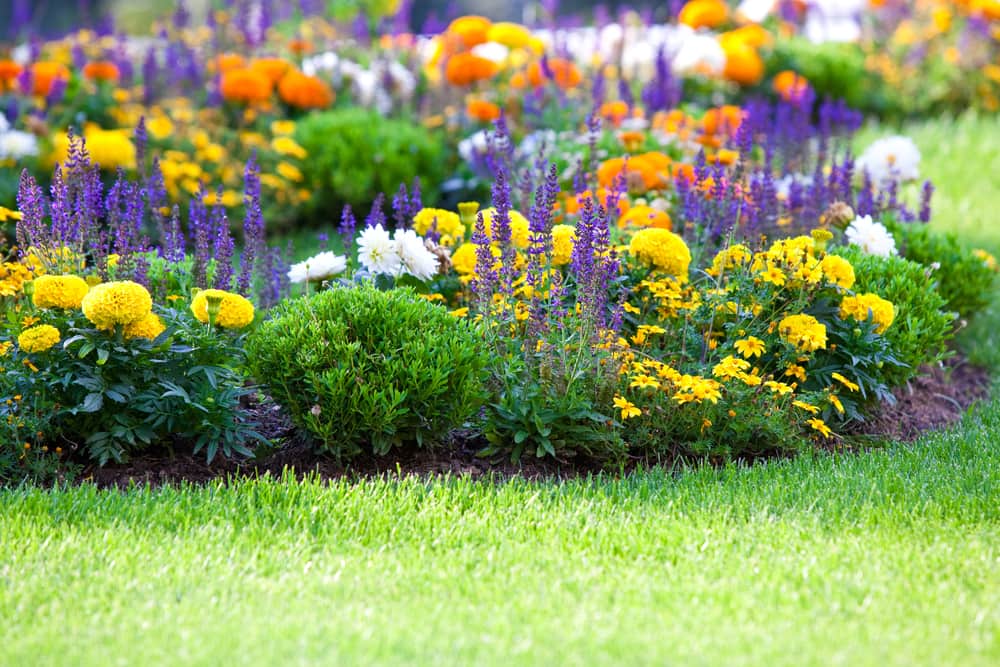 Neat, organised flowerbeds foster plant growth and allow you to plant more later – win-win!
Pruning plants is easy, too – simply remove dead flowers and cut off thick branches. This will prevent the spread of disease and helps young shoots thrive.
Pruning is also an effective way to prevent pests that target dead or dying plant matter, so get pruning!
When is the best time to move perennials?
Autumn or early spring are the best times to move perennials in the UK because conditions are optimal. There is too much growth in summer, while winter's frost can damage their roots.
Separating your perennials ensures healthy growth and helps your plants multiply!
7. Clear out your greenhouse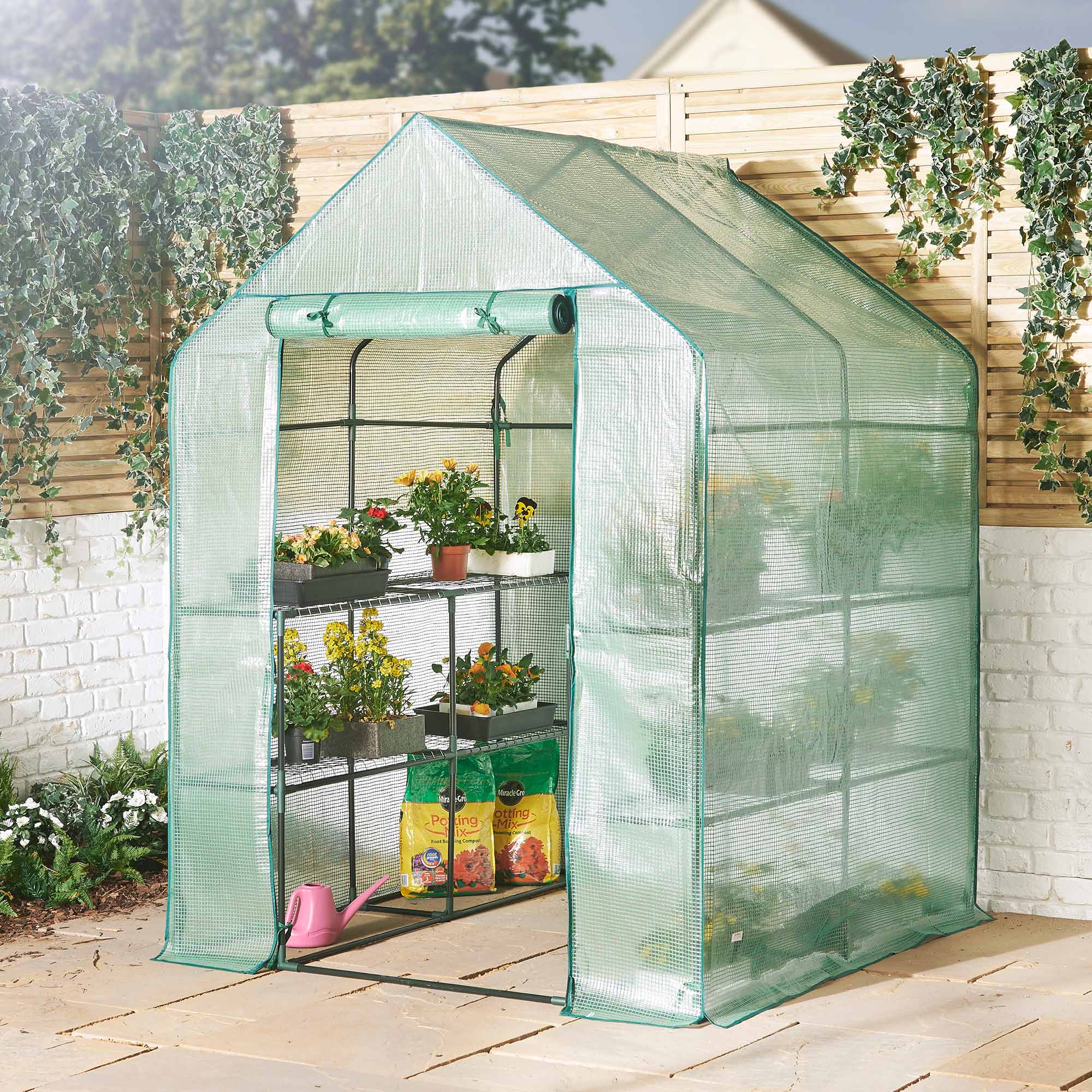 Growing plants in a greenhouse reduces the risk of fungi and pests; that's one step closer to your lush spring garden.
But if you own a greenhouse, now's the time to clear it out. You can remove dead or dying flowers and plant new ones to maximise space. Out with the old, in with the new.
8. Mow and scarify your lawn
We reap what we sow, so prep your grass in winter for a tip-top lawn in spring.
First off, remove any weeds and give your lawn a mow.
Next up: scarifying. This promotes healthy grass growth by removing moss and dead organic matter (thatch) from the lawn. It's essential, as thatch blocks sunlight and water from reaching grass roots and causes weeds and moss to proliferate.
9. Prepare your soil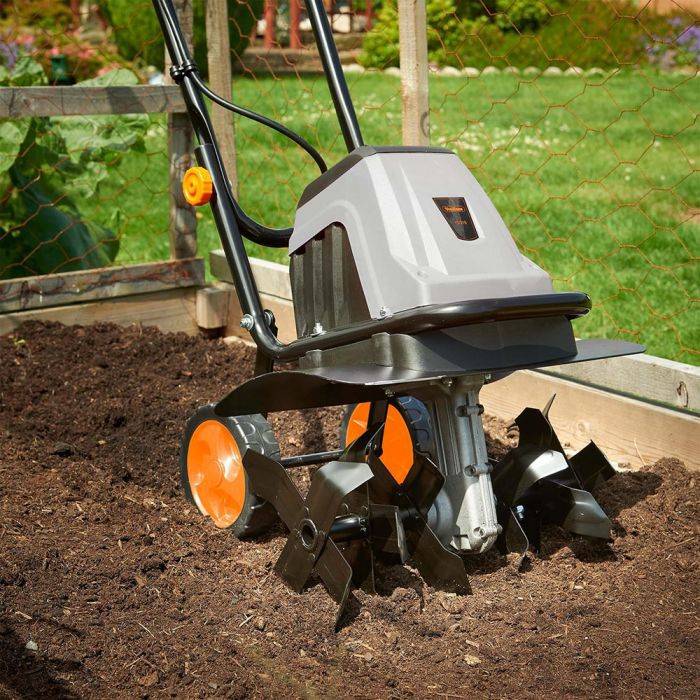 Prepare your soil for planting by tilling. Once you've removed any weeds, add mulch to prevent them from resurfacing.
Aeration is crucial for keeping your soil healthy, too.
Nail two jobs in one and give your plants the nutrients they crave with our 2-in-1 scarifier and aerator.
10. Deep clean the patio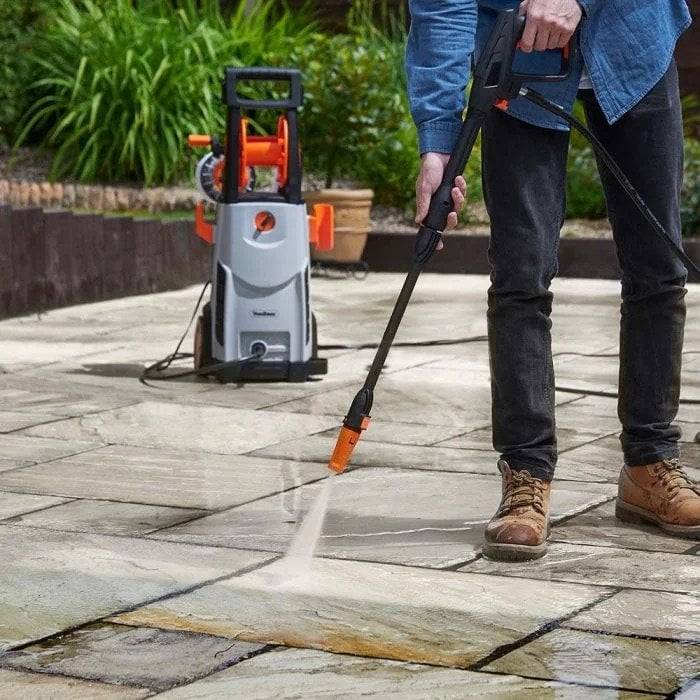 Spring garden idea number ten: use a pressure washer to blast away grime and dirt from your patio or decking to get it tip-top for spring.
Job done!
---
So, there you have ten top tips to prep your garden for spring. What are your best spring garden ideas? Let us know in the comments below!
For more home and lifestyle tips, head to the VonHaus blog today.
2023-01-24 10:20:00
0 viewed